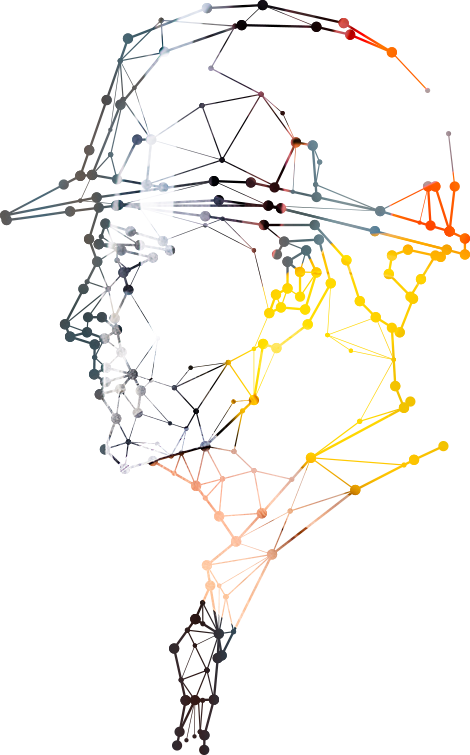 WELCOME TO NZAMA CONSULTING
A Fully Integrated Mining and Property Investment Company
We've built value through delivering quality, maintaining strong relationships, and retaining a team of the industry's most experienced specialists. Our commitment is unwavering. Our belief in the value of collaboration and transparency is absolute. We bring passion and uncompromising quality to each and every one of our properties, and enjoy the success that is achieved when dedicated people share a clear and aspirational vision. At Nzama Consulting, we pride ourselves on a set of core vision and mission aims. These are the objectives by which we measure the standard of our work. Through this set of essential standards and values, we aim to deliver a service to you which is consistently the very best possible.
BUSINESS GROUP STRUCTURE
Our Divisions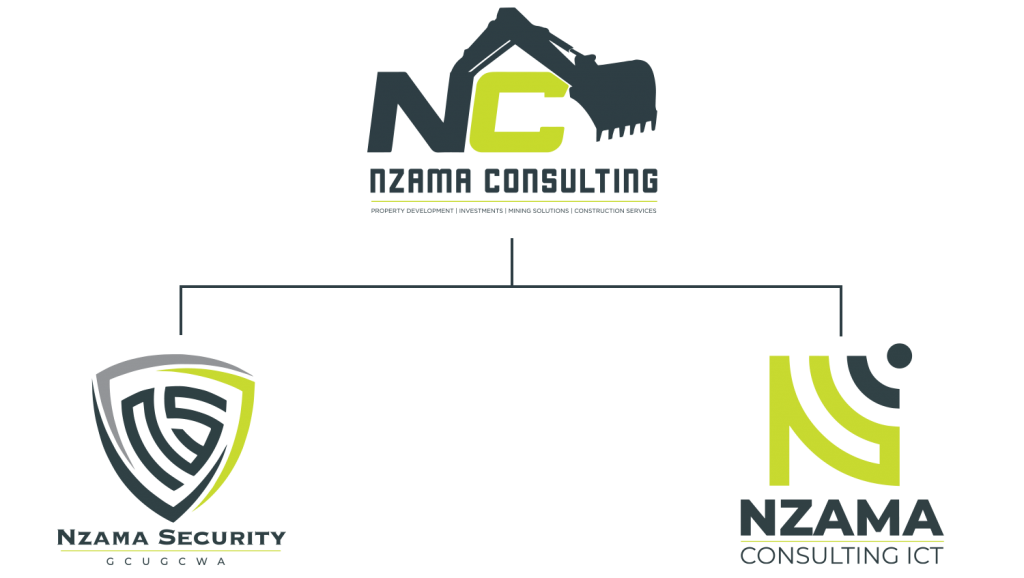 PERFECT SOLUTIONS FOR ANY PROJECT
Our services
Committed to helping its clients reach their goals, to personalising their experiences
Our strong sense of identification with client projects means that we are constantly striving
As a transformational leadership company, we're passionate about every project.